Material for lid(ring): Aluminum (ALU) / Electronic Tinplate (ETP) / Tin Free Steel (TFS)
Material for Membrane: Aluminum foil / Gold aluminum foil / Transparent composite film
For food cans,especially for milk powder can;can be used for other food cans,to improve aesthetics and visibility.
Type: normal peel off ends / peel off lids with valve
Lacquers(coating) of ring: clear / gold / white / aluminum paste
Various sizes: 46mm,52mm,57mm,62mm,65mm,73mm,80mm,83mm,93mm,99mm,127mm,153mm for dry food;
63mm,65mm,73mm,83mm,99mm for sterilization food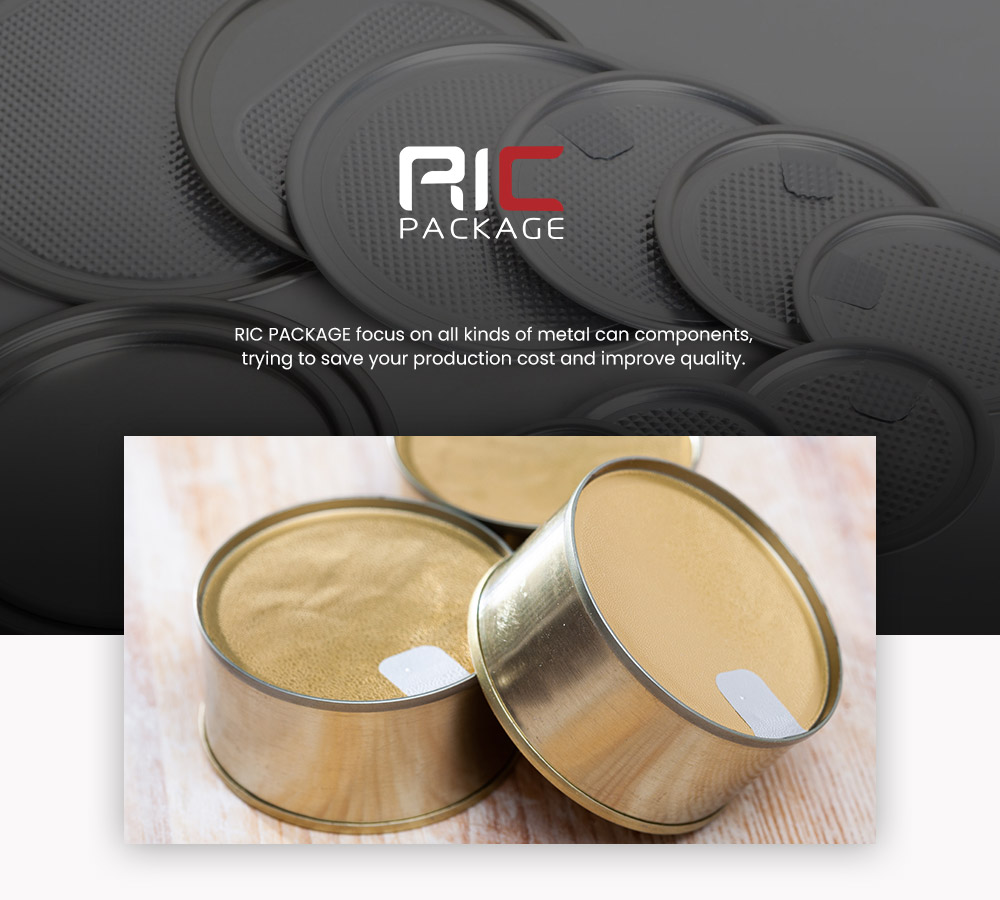 Specification of Peel off ends

Application of Peel off ends
Suitable for packing dried food, milk powder, coffee powder, tea, seasoning, nuts,seeds, tennis ball, tuna,meat,etc.
New innovative packaging of poe is easy to open and guarantees that inside foods'nutrition will not be lost.

Packaging of Peel off ends
Each lids are packed into paper bags,paper bags will be putted in cartons,then will be stacked on the wooden pallet appropriately,last will use transparent foi(plastic film) to protect and fix them on the 20' or 40' container. Each piece of metal lids will arrive at your warehouse in good condition.